I came across this photo of these pillow cases while searching for....um, well...I don't remember what now! Funny how the internet sucks you in like that, eh?
I absolutely love the combination of colors and especially like the pattern in the two middle ones on the left. Unfortunately, the photo didn't have any info attached on where to find them so I had to play web detective and try to track it down. The best guess I could find is this
Etsy shop: 'Kalla'.
She has a great selection of fabrics to sew your own pillow cases with!
This one is my favorite color and pattern combo: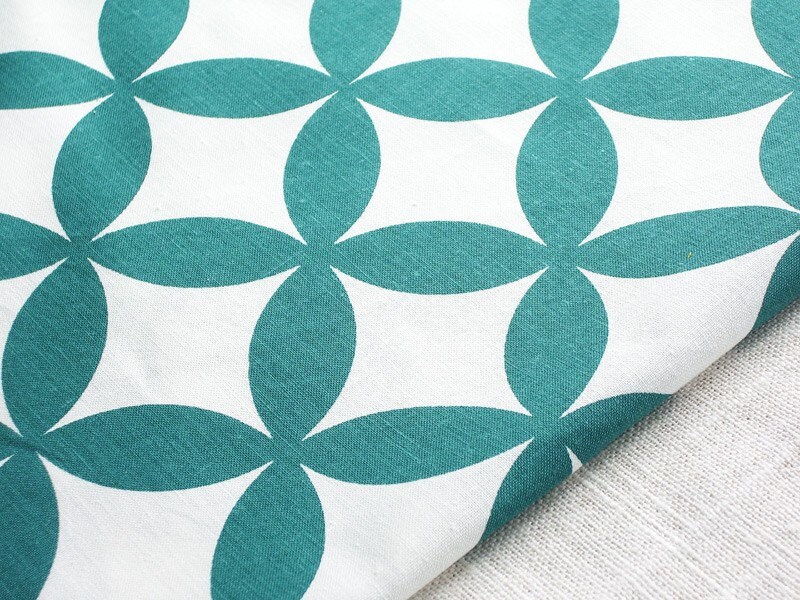 Here are some beautiful colors together:
I really meant to post this yesterday (Monday) and to actually create a project from these colors last night, but the house was quiet and after a long weekend away I opted for a hot bath and early bedtime instead!